Category: VMware Esxi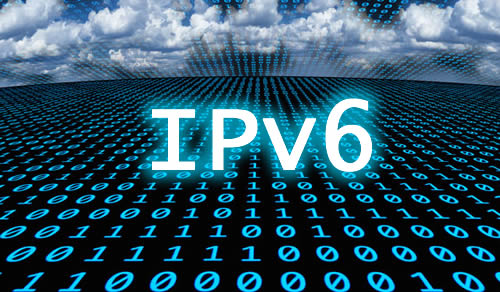 IPv6 [Internet Protocol version 6] Introduction. Internet Protocol Version 6 (IPv6) is a network...
Read More
How to add Custom Drivers to VMware Esxi iso image ! Hi friends once i have try to install VMware Esxi in my old pc . but it failed because absence of network driver in it , so i have to customise Esxi image and add driver to it...
Read More