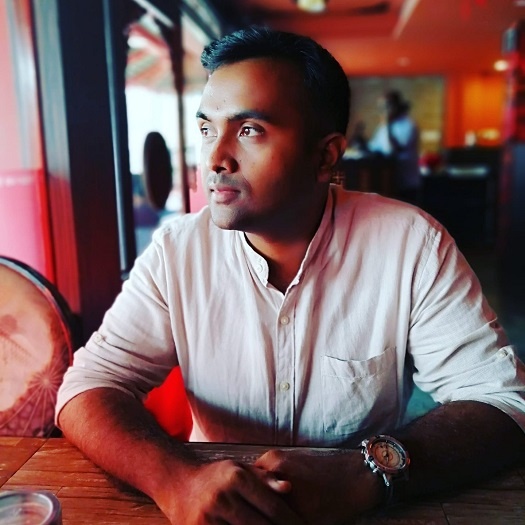 George Sruthin
Admin & Tech Blogger
Founder of
techridez.com
, a
A Tech Enthusiast, Linux Lover.
Follow me on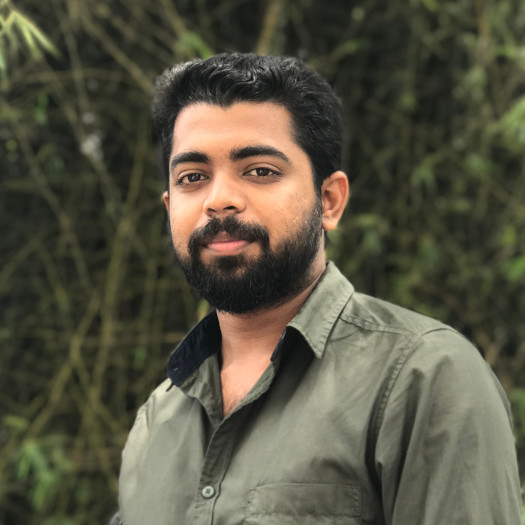 Teffin Varghese
Blogger
RHCE || Linux Server Administration || Networking  OnApp
Follow me on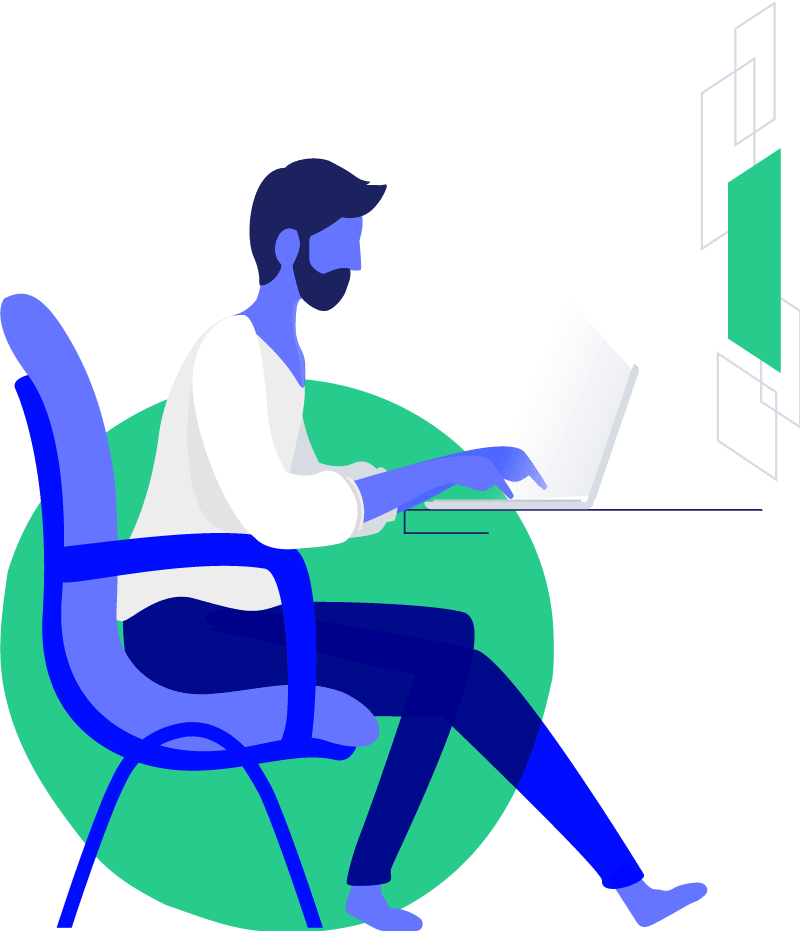 Share Latest Technical Knowledge.
We Techridez is a syndicate who wants to build a community where we can share our thoughts & knowledge.
Web Hosting.
We provide premium WordPress VPS hosting, we use Premium WordPress DIVI theme for all of our projects.We also do host in other platform, Check our portfolio for more information.
We Build Lasting Relationships
With our Readers
& Customers.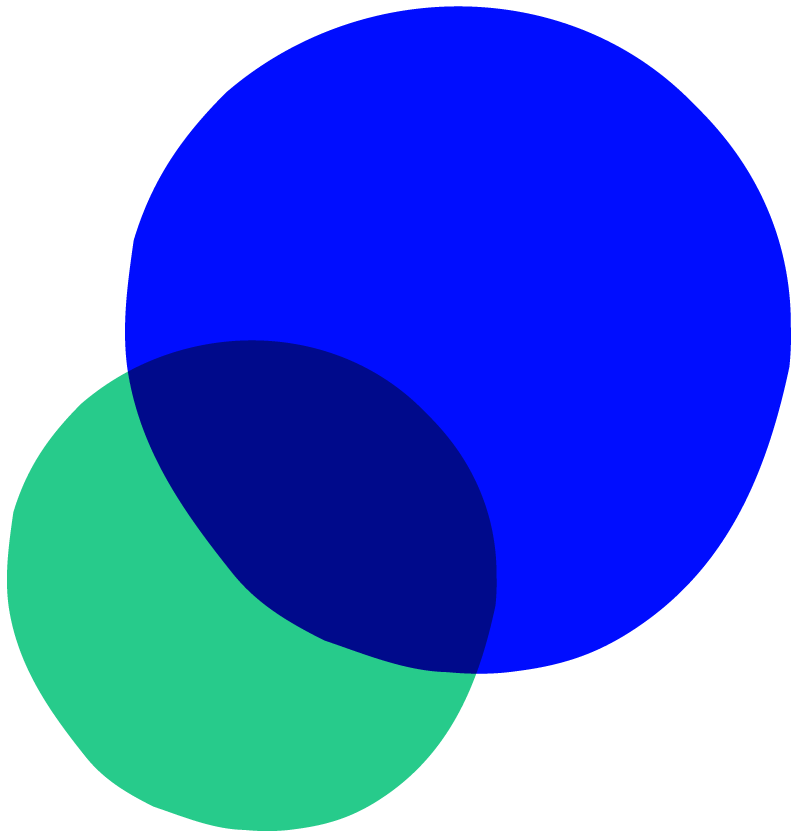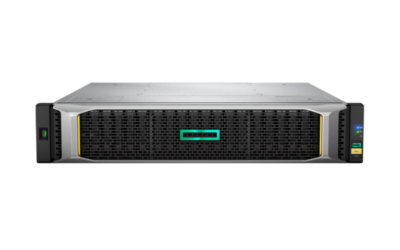 connect USB to your pc, open device manager and find COM port number, open putty, select serial, and change COM port number, "Baud rate" value may vary. Default User name is " manage" Default Password is " !manage " Since there are 2 controllers you have to...