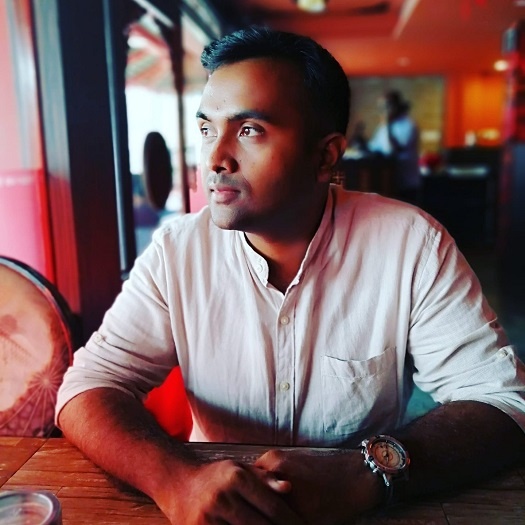 George Sruthin
Admin & Tech Blogger
Founder of
techridez.com
, a
A Tech Enthusiast, Linux Lover.
Follow me on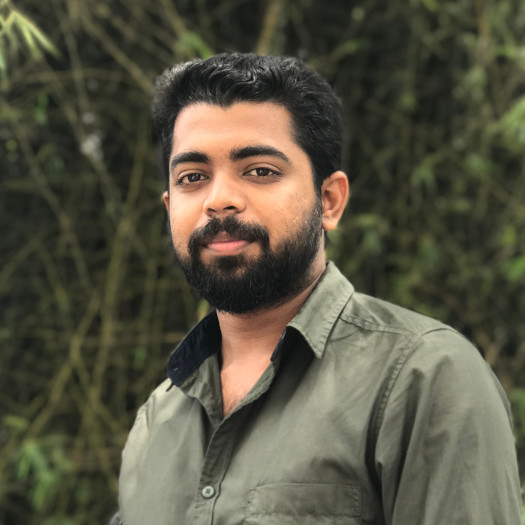 Teffin Varghese
Blogger
RHCE || Linux Server Administration || Networking  OnApp
Follow me on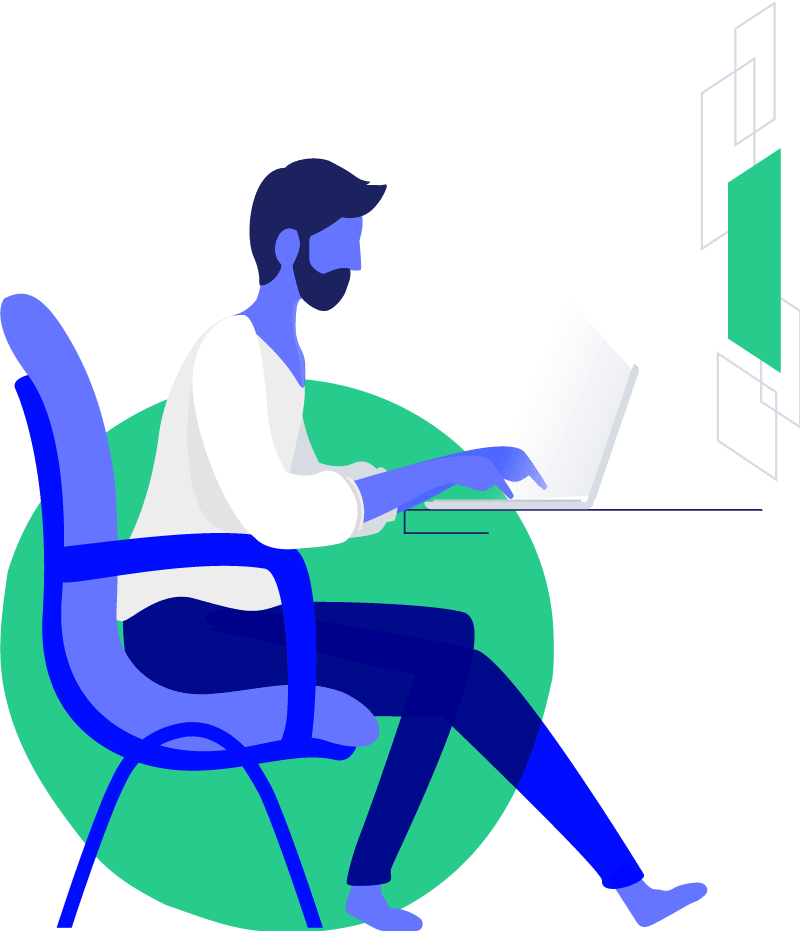 Share Latest Technical Knoledge.
We Techridez is a syndicate who wants to build a community where we can share our thoughts & knowledge.
Web Hosting.
We provide premium WordPress VPS hosting, we use Premium WordPress DIVI theme for all of our projects.We also do host in other platform, Check our portfolio for more information.
We Build Lasting Relationships
With our Readers
& Customers.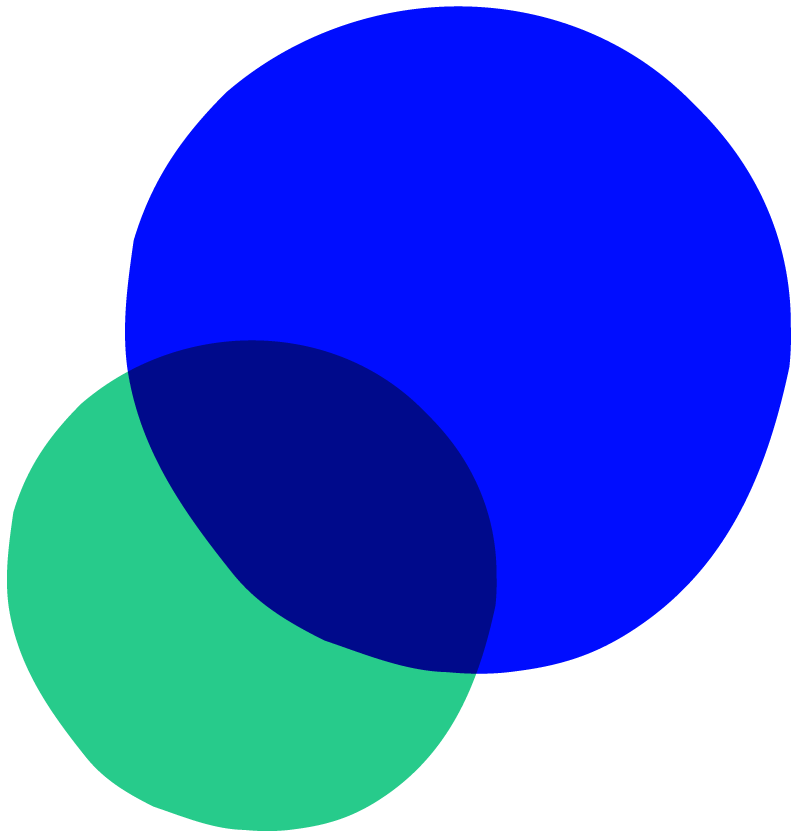 I recently faced this issue when downgrading HPE Simplivity Node, we were using Center v7 U2, and we have to shut down everything for this host downgrade. after the downgrade and adding additional SimpliVity node deployment was done, we tried to turn on vCenter but we...