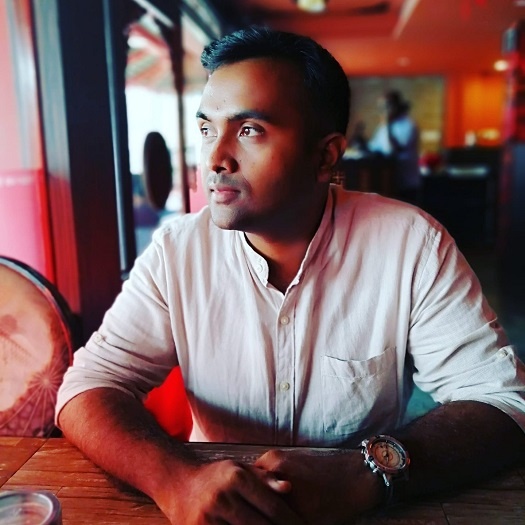 George Sruthin
Admin & Tech Blogger
Founder of 
techridez.com
, 
a Server Support Engineer, a tech blogger, Loves Web Designing.
Follow me on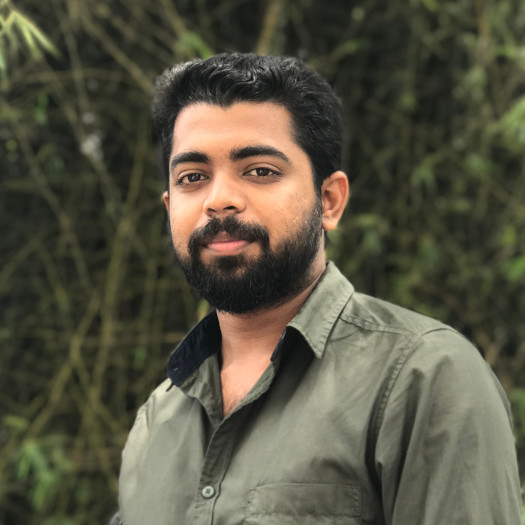 Teffin Varghese
Blogger
RHCE || Linux Server Administration || Networking  OnApp
Follow me on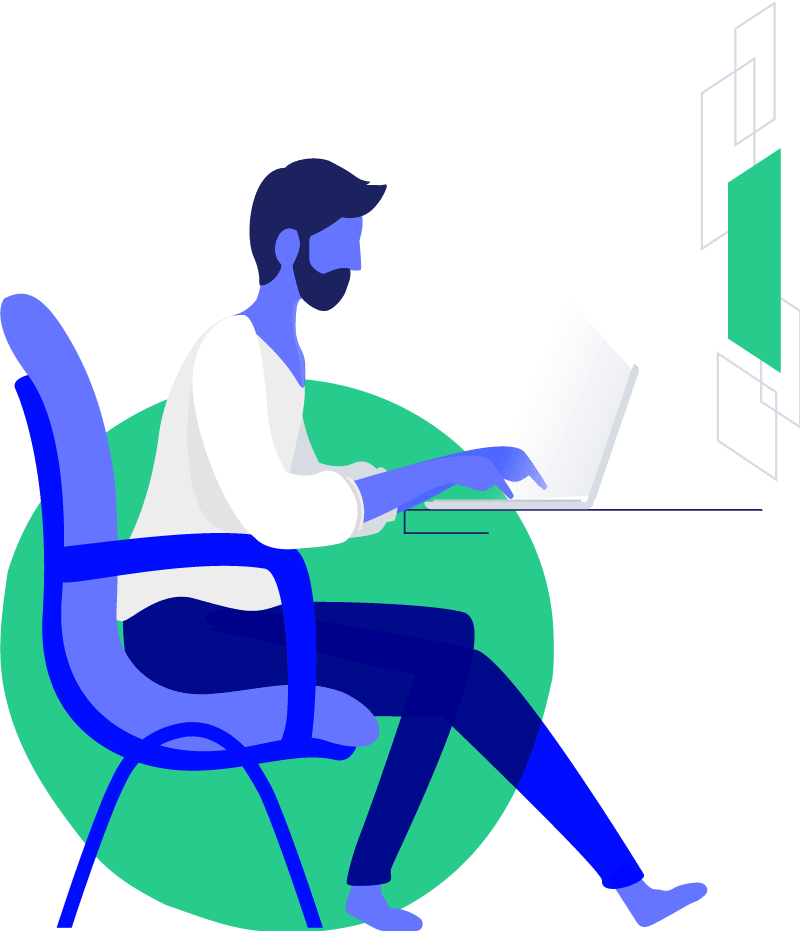 Share Latest Technical Knoledge.
We Techridez is a syndicate who wants to build a community where we can share our thoughts & knowledge.
Web Hosting.
We provide premium WordPress VPS hosting, we use Premium WordPress DIVI theme for all of our projects.We also do host in other platform, Check our portfolio for more information.
We Build Lasting Relationships
With our Readers
& Customers.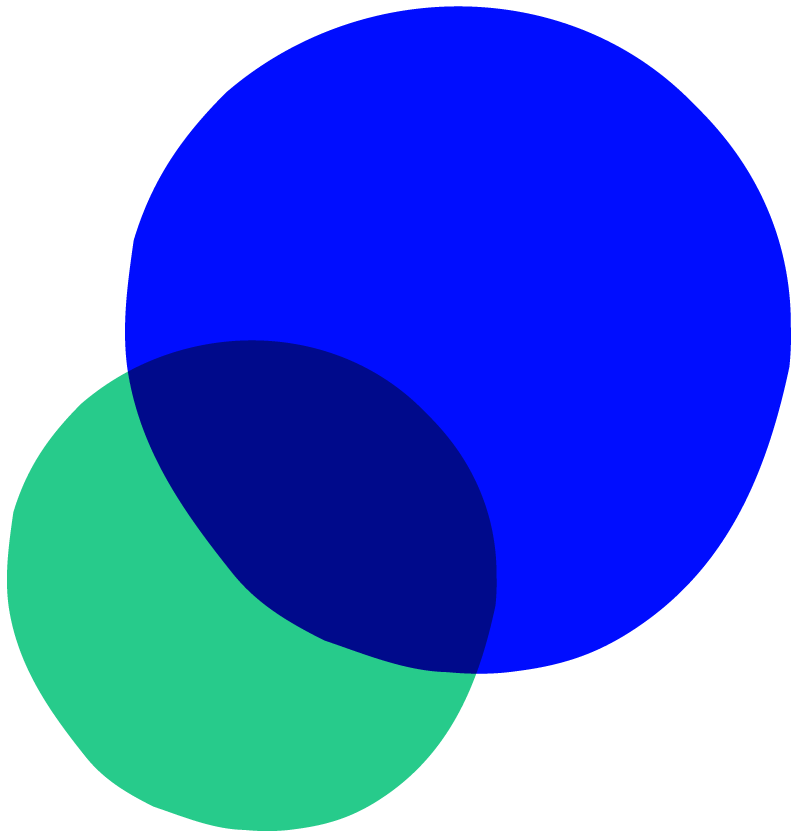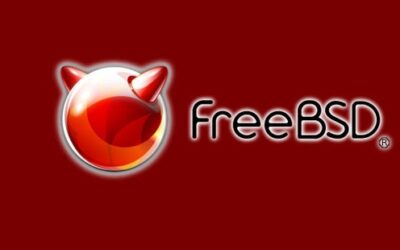 FreeBSD is an operating system used to power modern servers, desktops, and embedded platforms. A large community has continually developed it for more than thirty years. Its advanced networking, security, and storage features have made FreeBSD the platform of choice...